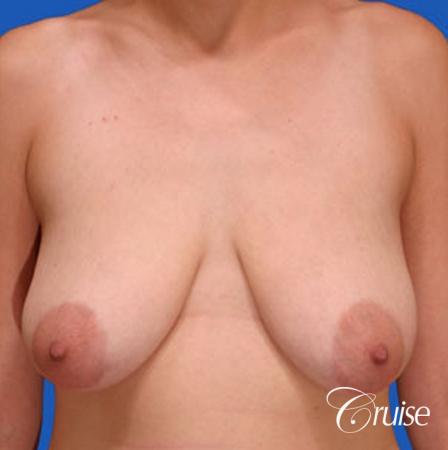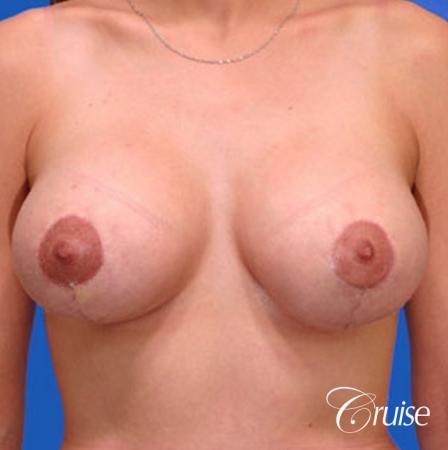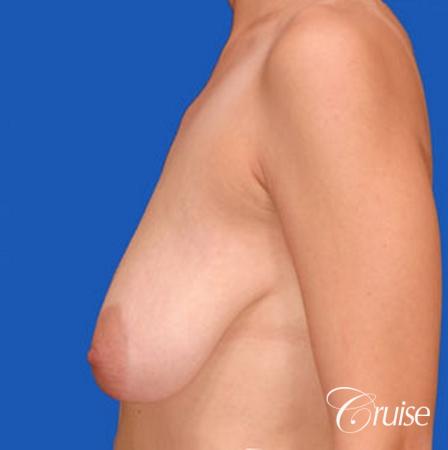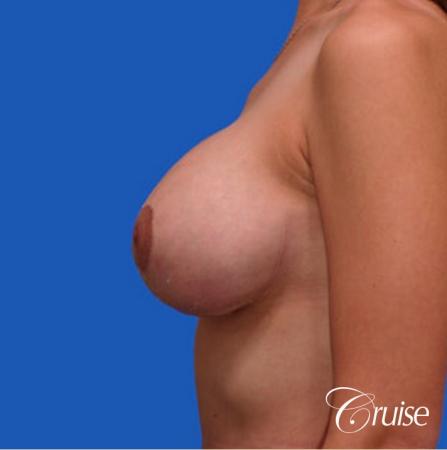 Anesthesia: General anesthesia - fully asleep
Type of breast reduction incision:Anchor
This patient underwent breast reduction and augmentation with full anchor lift. She wanted smaller breast with more upper breast fullness. Her goals were to have the best scars possible. She had her surgery with plastic surgeon and specialist, Dr. Joseph Cruise in Newport Beach, Orange County.
Implant Type: Saline
Implant Shape: Round
Volume: Between 350cc and 400cc
Implant Placement: Submuscular
Powered by:

Copyright © 2020
Candace Crowe Design