Create a MyFavorites account and save any before and afters you think you might like to use as examples to show us.
Breast Reduction & Breast Lift
Before

Breast Reduction & Breast Lift
After

Breast Reduction & Breast Lift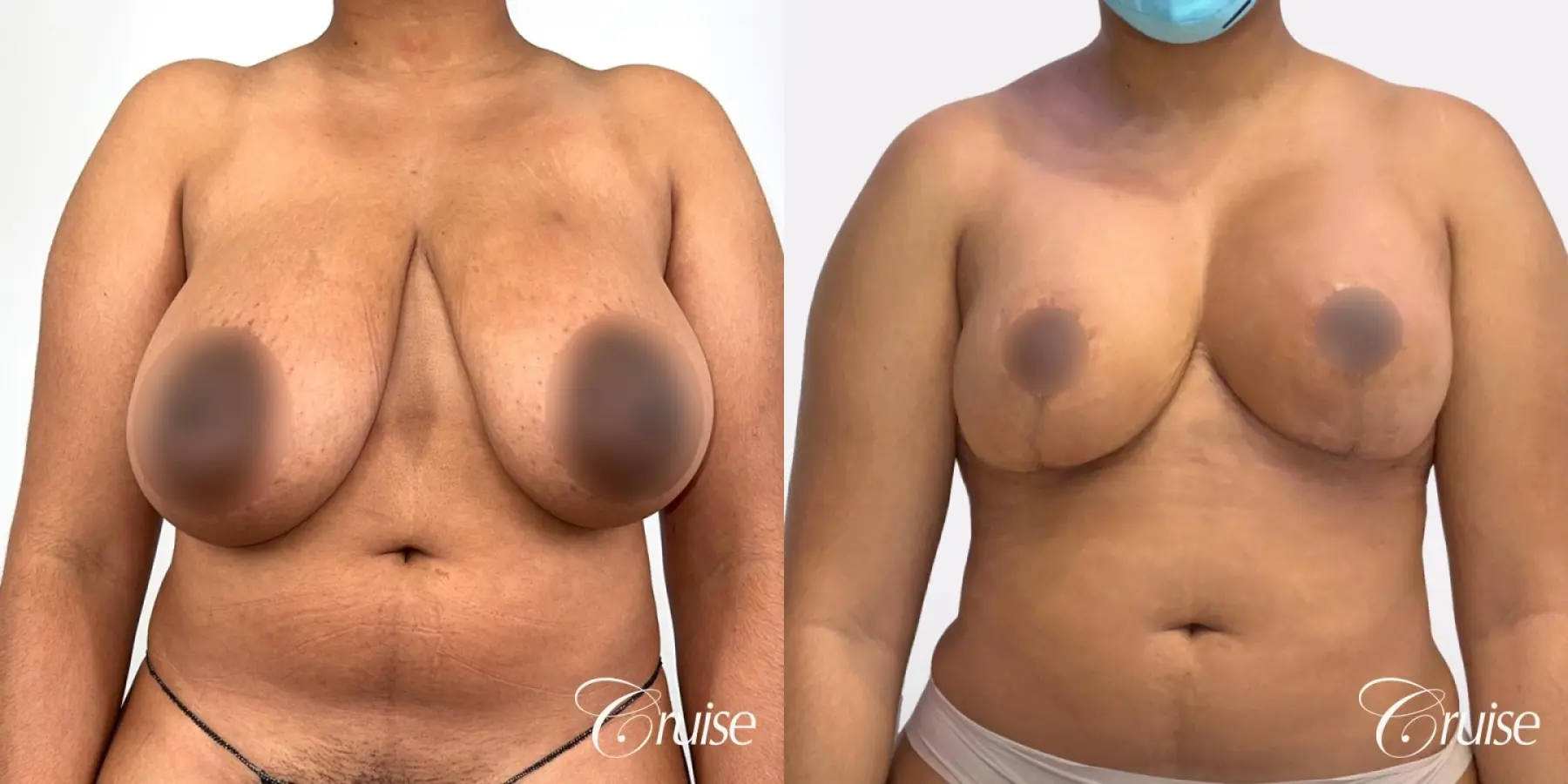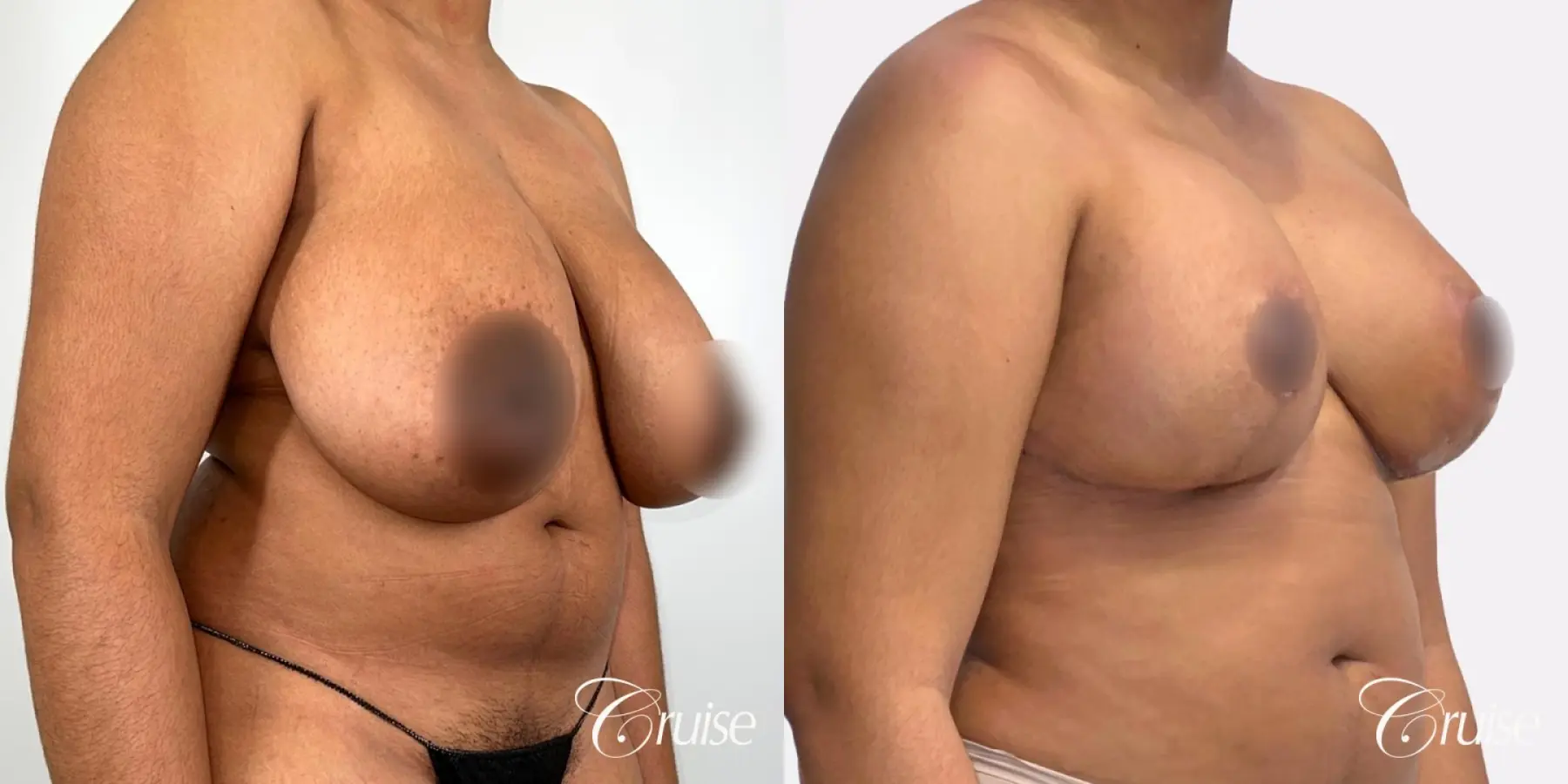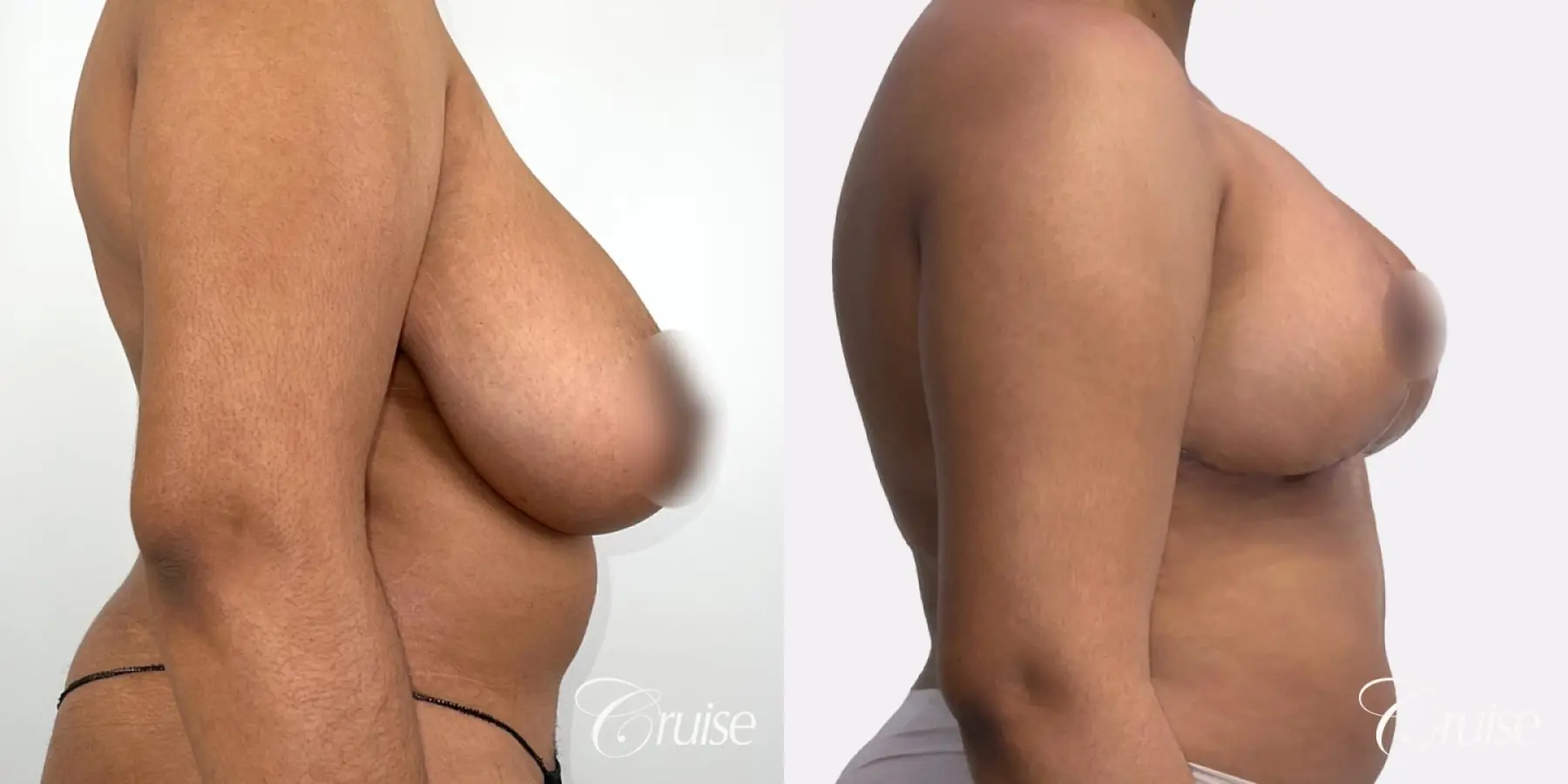 When meeting with Dr. Cruise she explained that she wanted to have a breast reduction and lift. This challenge was handled delicately with over 20 years of experience by Dr. Cruise who is a board certified plastic surgeon. Dr. Cruise used a anchor technique where the incisions are made around the nipple, down the the anterior slope of the breast, and into the inframammary fold. This technique addresses two things, scars and excess skin. The excess tissue is able to be substantially reduced while hiding the main incision in the inframammary fold. In addition, Dr. Cruise reduced the size of her nipples, making them perkier and more balanced for her new breasts.
Age: Between 25 and 35 years old
Gender: Female
Technique: Breast Reduction & Breast Lift