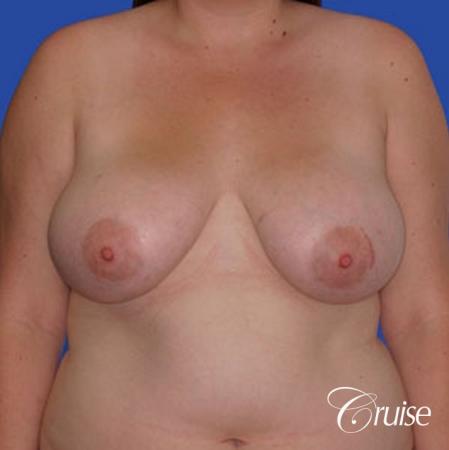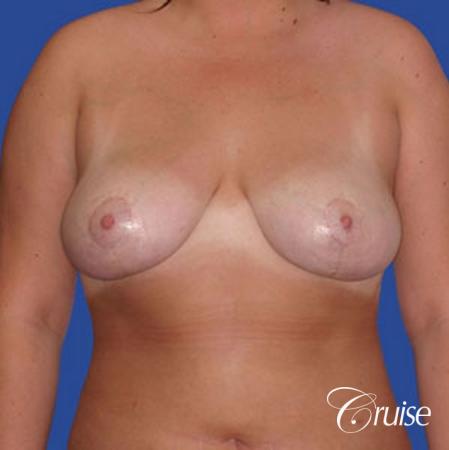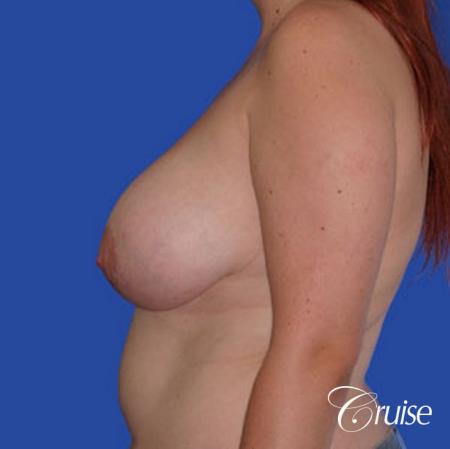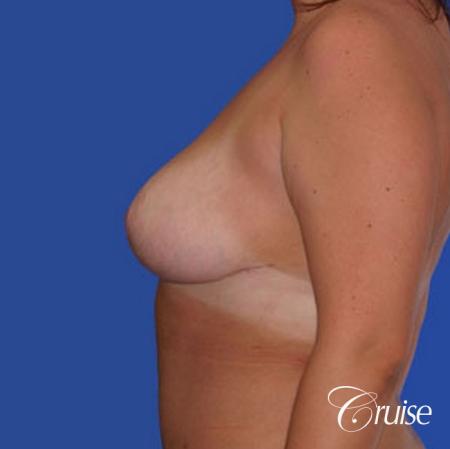 Anesthesia: General anesthesia - fully asleep
Type of breast reduction incision:Anchor
Here are the before and after pictures of a patient who underwent Breast Lift and Reduction. Patient also had liposuction of Abdomen and Flanks. Patient 21-y-o,5'7", 180lbs(before Surgery). A breast lift was performed at the same time. Her surgery was with board certified plastic surgeon, Dr. Joseph Cruise in Newport Beach, Orange County.
Age: Under 25 years old
Weight: Between 175 and 185 pounds
Height: 5'4" to 5'7"
Gender: Female
Powered by:

Copyright © 2020
Candace Crowe Design