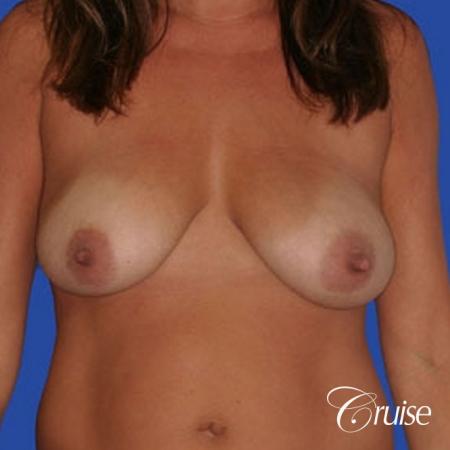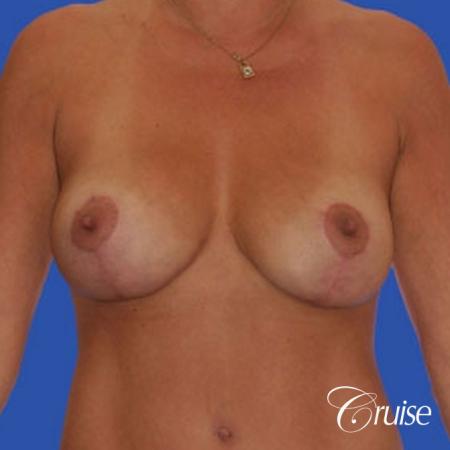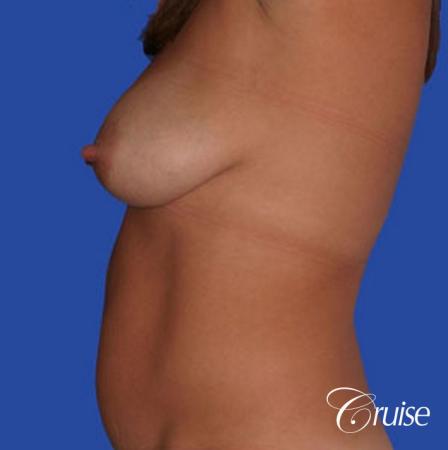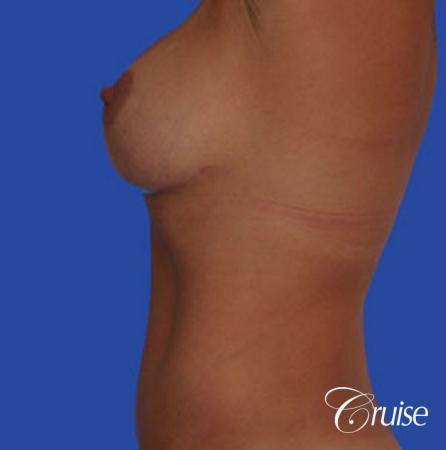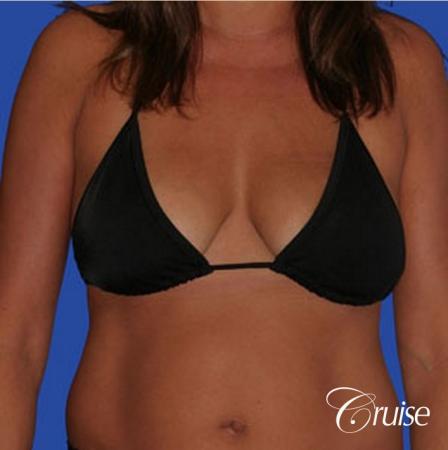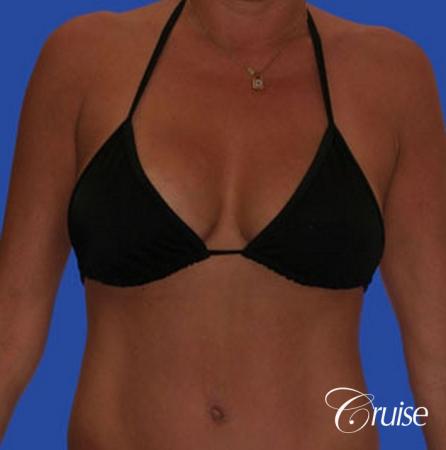 Height: 5' 6
Weight: 130
Age: 37
Anesthesia: General anesthesia - fully asleep
Type of breast reduction incision:Anchor
This 37yr. old female underwent breast reduction with augmentation and anchor lift. She wanted smaller perkier breast. She had her surgery with plastic surgeon and specialist, Dr. Joseph Cruise in Newport Beach, Orange County. She is happy with her overall results.
Age: Between 36 and 45 years old
Weight: Between 125 and 135 pounds
Height: 5'4" to 5'7"
Gender: Female
Implant Type: Silicone Gel
Implant Shape: Round
Volume: Between 350cc and 400cc
Implant Profile: High
Implant Placement: Submuscular
Powered by:

Copyright © 2020
Candace Crowe Design