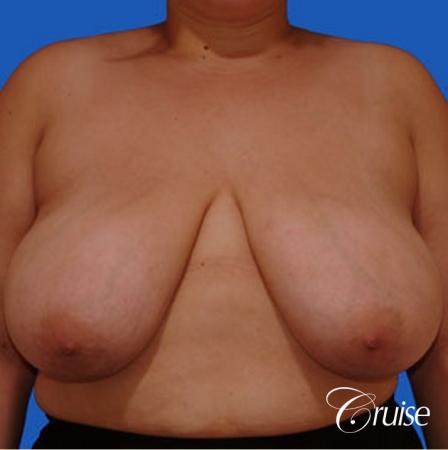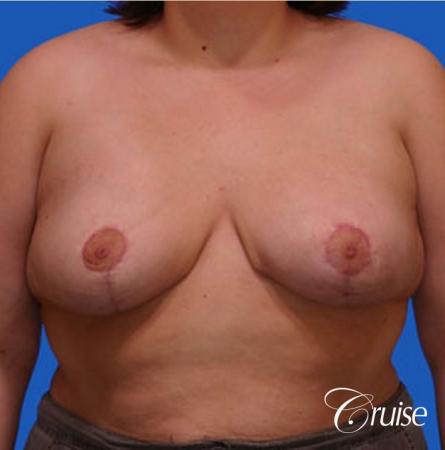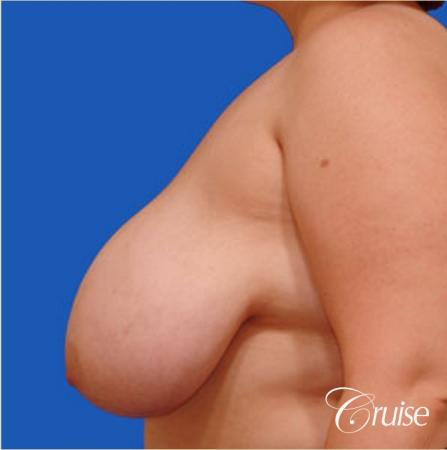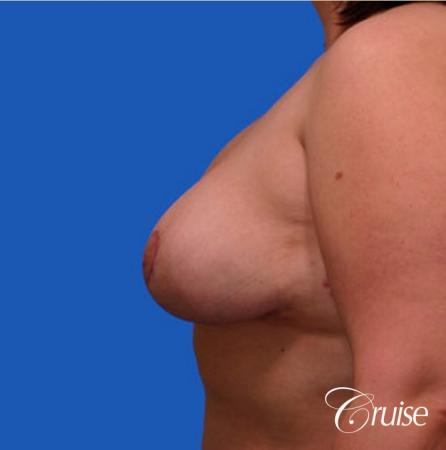 Anesthesia: General anesthesia - fully asleep
Type of breast reduction incision:Anchor
700 gram breast reduction from both breast. Patient no longer complains about back pain. Not only is the breast reduced in size but its shape is markedly improved. Her surgery was with board certified plastic surgeon, Dr. Joseph Cruise in Newport Beach, Orange County.
Powered by:

Copyright © 2020
Candace Crowe Design