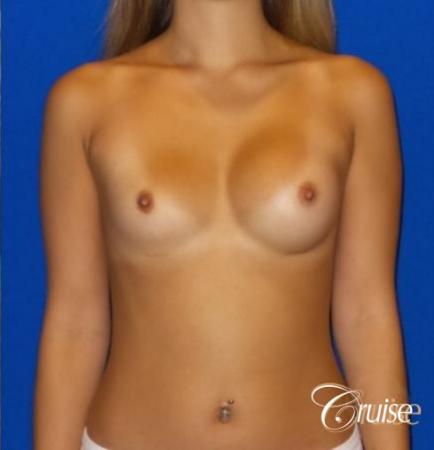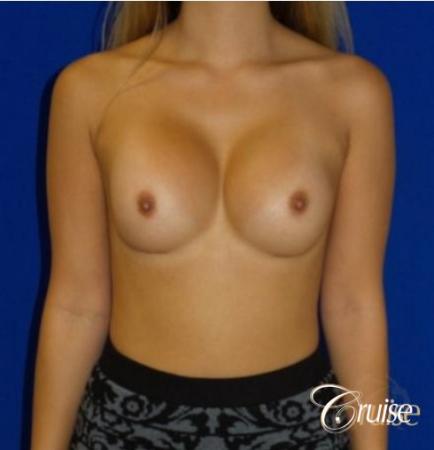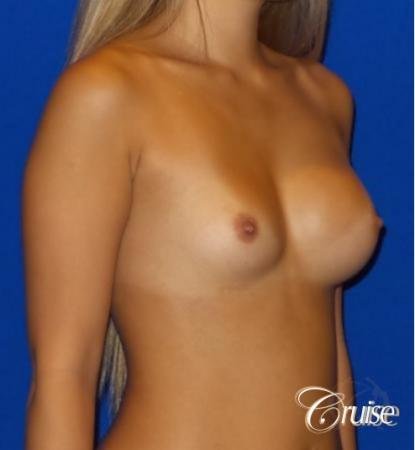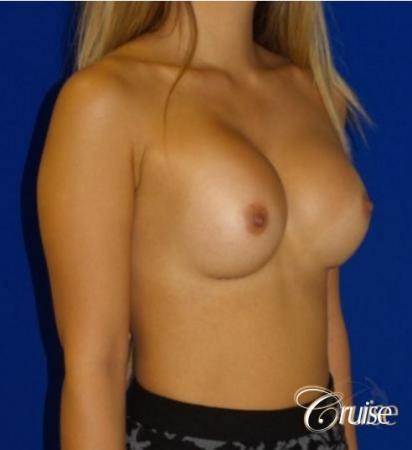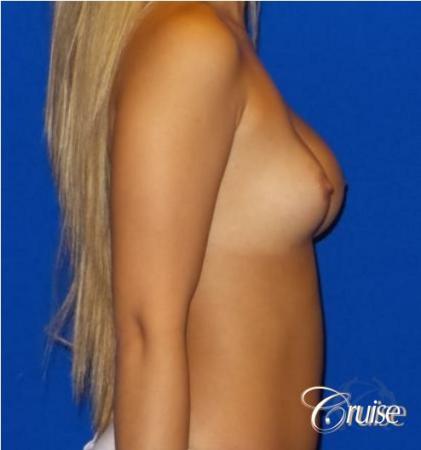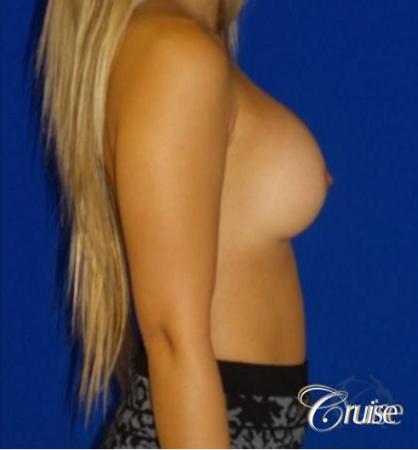 Age: 29
Reasons for repeat surgery:Implant rupture
Implant placement: Below Muscle
Implant shape: Round
Implant type: Silicone
Implant profile: High Profile
Here are before and after pictures of a 29-year-old patient who underwent breast revision surgery to correct a ruptured implant. Patient had a deflated saline implant for several weeks. Both implants were replaced with 350cc HP Silicone Implants. Implant was inserted through previous IMF incision (Inframammary fold). Her surgery was with Plastic Surgeon and Specialist, Dr. Joseph Cruise in Newport Beach, Orange County.
Age: Between 25 and 35 years old
Weight: Between 100 and 115 pounds
Height: 5'0" to 5'3"
Gender: Female
Powered by:

Copyright © 2020
Candace Crowe Design